An Aviation, Aerospace, and Military Distributor Specializing in Hard-to-Find Fasteners and Associated Hardware
Who We Are
Atlantic Fasteners Aerospace, located in Agawam, MA, is a stocking distributor specializing in aviation, aerospace, and military fasteners and hardware. Our team of experts also specializes in locating hard-to-find fasteners and associated hardware. And because of our relationship with our parent company, Atlantic Fasteners, we can also help you with your Commercial, Construction, and Industrial fastener, hardware, and supply needs.
Our team is focused on:
We guarantee outstanding services like low minimums, same-day shipping, quick quoting turnaround, callbacks when promised, online access to certifications (FREE), document imaging for increased part traceability, and 100% customer satisfaction.
How We Work
Anyone can claim they are focused on quality, service, and performance but at Atlantic Fasteners Aerospace we live it every day.
From our Kaizen program (quality improvement sessions) to offering the latest in inventory technology (VMIs) to our experienced team members to our document imaging and a wide range of value-added services, it's clear we are focused on supporting our customers' success.
Atlantic Fasteners Aerospace Resources
CAGE Code: 1QYC9
FREE Online Certification

Services
Quotes within 24 hours
Same Day Shipping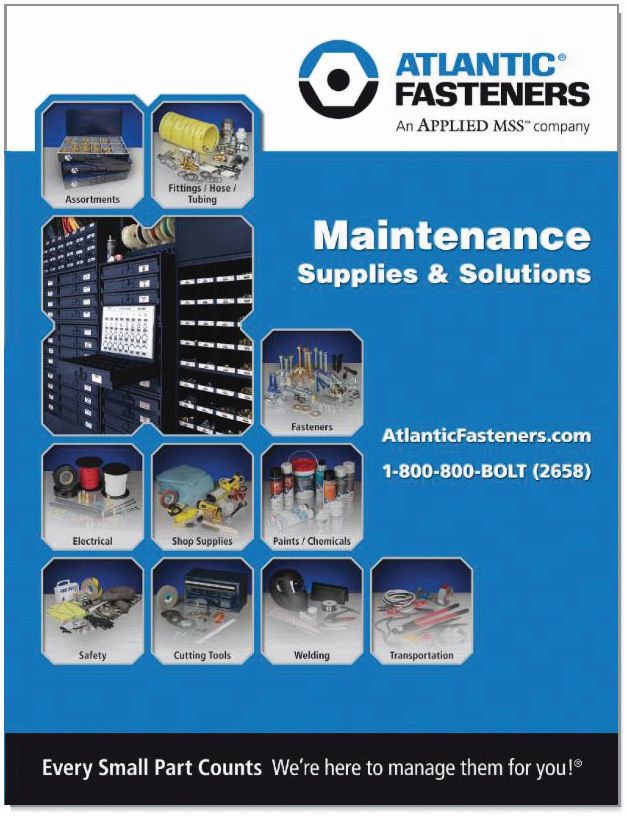 If you're frustrated by the high minimums, long lead times, and overall indifference of aerospace suppliers, give us a call.
We thoroughly understand the markets we serve - Aerospace, Military, Aviation, and Government OEMs - and how when they order a fastener, there is so much more that goes into that request.
They rely on us to not only provide them with a fastener but the right fastener, one which meets the standards and requirements set by the governing body they service.
They rely on us to know and be able to prove that the part meets their required specs and if there is a question we can provide them with the answer - by providing online access to certs.
They rely on us to be able to address any concerns or problems such as incompatibility, or reliability if one were to surface with a specific part, by helping them identify how many of the parts may be affected. We provide document imaging provides fail-safe traceability to our parts and quick retrieval of documents when you need copies.
They rely on us to be able to help them find parts that adhere to international standards.
Quality Improvement through Kaizens
We hire committed people and provide them with the most technologically-advanced tools to monitor and improve operations for the benefit of our aerospace and military customers.
Kaizens (business process review program) has helped reduce internal and customer errors. The purpose of kaizens is to solve problems or improve processes through the efforts of a cross-functional team.
Kaizen sessions focus on topics that arise during:
Weekly quality meetings

Value stream mapping

Error tracking

Trending analyses
During a typical Kaizen, an employee team meets for three, half-day sessions. These sessions help boost our operational efficiency and also introduce team members to aspects of the business they might be directly involved with. These sessions improve the overall understanding and appreciation of the varied activities which operate within the business as well as the overall business.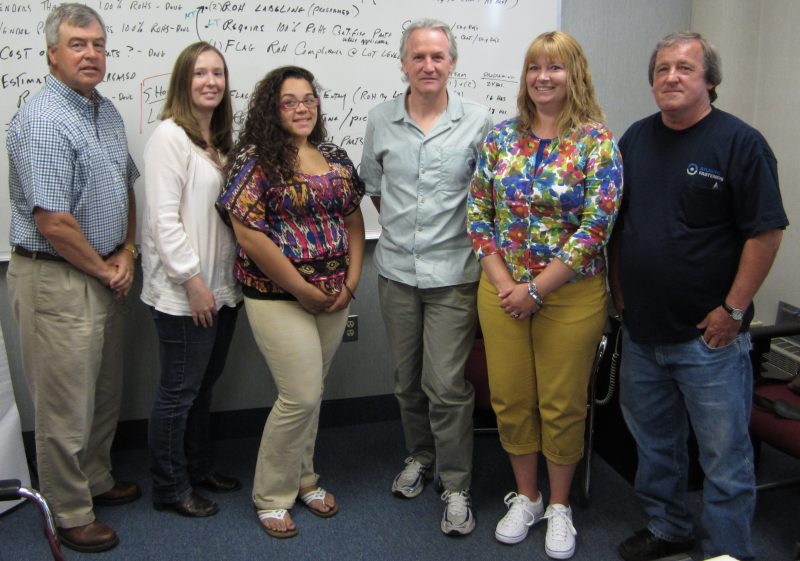 The reward is a team of satisfied employees focused on the needs of our loyal customers. The result: we all prosper together.
Guaranteed Services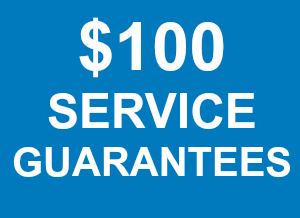 Special services; low minimums; same-day shipping
Tired of late deliveries, errors, broken promises, and inferior fasteners from other distributors?
Our remarkable 99.96% reliability and accuracy rating is a testament to the superior service we offer. Plus, anytime we fail to meet your expectations, you'll receive a $100 credit towards a future order.
We guarantee outstanding services like low minimums, same-day shipping, quick quoting turnaround, callbacks when promised, online access to certifications (FREE), document imaging for increased part traceability, and 100% customer satisfaction